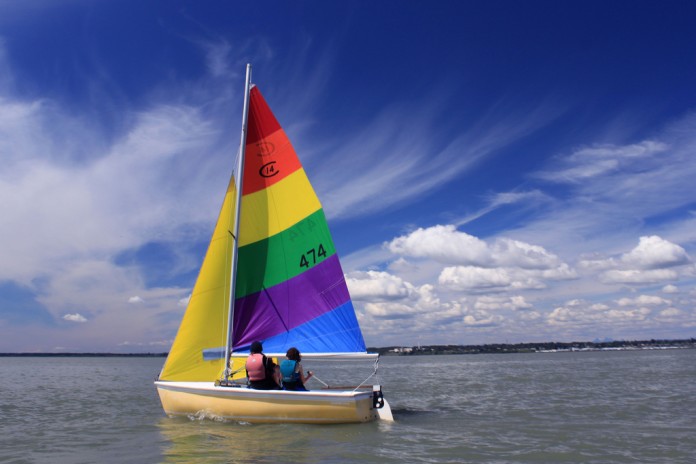 Submitted by Community Boating Center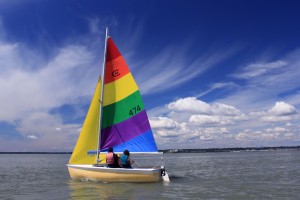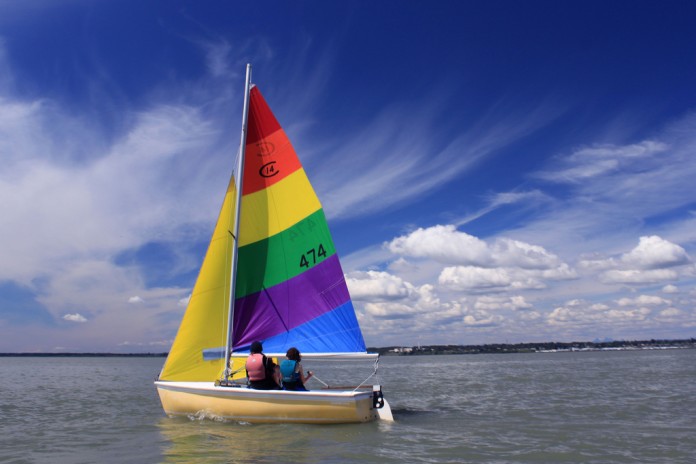 With the advent of the Summer Solstice, the local nonprofit Community Boating Center (CBC) returns to 7-­days-­per-­week rental of small watercraft on the waterfront in Fairhaven. Beginning June 23, the CBC, already open Saturday and Sunday from 10 a.m. until sunset, will now also be open Monday through Friday from noon until sunset. The CBC will hold daily hours until the Autumnal Equinox, September 23.
The Boating Center continues to offer sailing and paddlesport youth camps and instruction in sailing, paddleboarding, sea kayaking, and rowing, Visit the CBC website here for details.
About the Community Boating Center
The Community Boating Center is a nonprofit charity with a mission to foster small­watercraft education and safe recreation on Bellingham Bay. Established in 2007, the CBC provides skills classes in sea kayaking, sailing, rowing and paddleboarding, as well as dry moorage and rental of small watercraft. The Center enables access to public natural resources and encourages enjoyment and conservation of the marine environment. The CBC operates on leased state­owned aquatic land managed by the Port of Bellingham, More information is available by visiting www.boatingcenter.org. The CBC is located at 555 Harris Avenue, on the waterfront in the Fairhaven neighborhood of Bellingham, Wash. Staff can be reached at 360-714-­8891 or info@boatingcenter.org.