DON'T MISS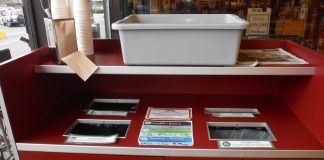 As Whatcom County residents, we pride ourselves on our region's recycling and waste reduction efforts. Travel outside of our small bubble and you cannot...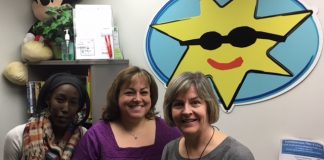 The piece of mind we get from helping a child develop self-confidence and self-esteem is truly beyond measure. At Blue Skies for Children the...
Everyday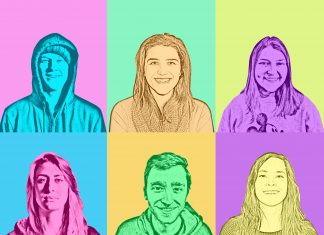 In honor of Women's History Month, the Bellingham-based, female majority-owned video production company, Talking to Crows, will recognize inspiring women in the Whatcom County...
Featured Business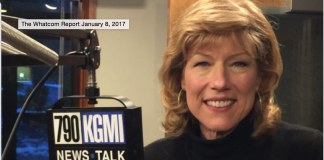 The Whatcom Report radio show on KGMI has something for everyone. The show covers issues such as the impact of outdoor recreation on the...
Jen Bean owner of Marry Me Wedding Ceremonies in Bellingham has done over 75 weddings. "I still get choked up," she says.  Bean, who...
Food
It would be an understatement to say the Drayton Harbor Oyster Company has gone through a few changes. Steve Seymour and Geoff Menzies started...