DON'T MISS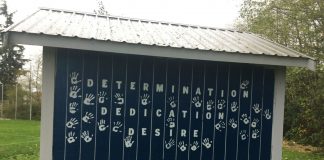 In their past two seasons, the Squalicum High School girls varsity soccer team has been undefeated. They have won two consecutive state championships, a...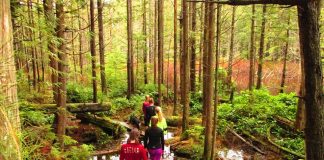 Bellingham can be described as a rainy college town where you can run into Ryan Stiles at Fred Meyer. It's the "City of Subdued Excitement."...
Everyday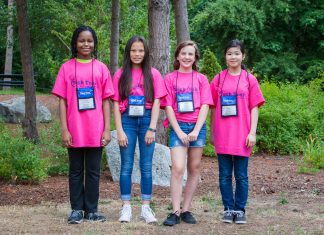 In the past, women have been excluded from careers in science, technology, engineering, and math, while men have been encouraged to pursue those career...
Featured Business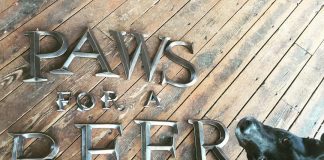 Amy and Rylan Schoen are solving their own problem.  If you have ever wanted to go out for a beer without leaving your dog at...
Imagine building an affordable home that also meets sustainable requirements. Imagine outfitting this affordable home with solar energy and going beyond Net Zero. According...
Food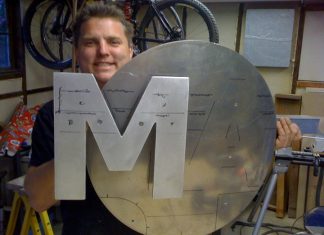 If you have walked down Railroad Avenue in downtown Bellingham, chances are you have seen a sign that says Man Pies. If you haven't...