DON'T MISS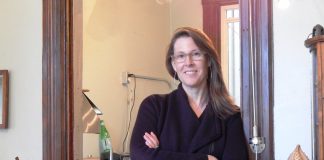 Something extraordinary takes place in the Morgan Block Building each day as artists and artisans transform base materials into treasures. Metalsmith Marijo Martini transforms...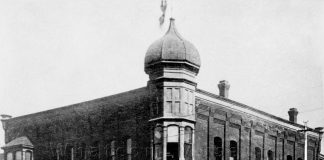 Submitted by City of Bellingham An interactive self-guided historical tour of Bellingham's Old Sehome downtown area is live on the City of Bellingham's website. The tour, which...
Everyday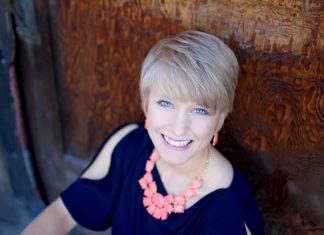 I never thought of myself as someone who needed a life coach. I'm pretty organized. I'm mostly successfully juggling multiple jobs and roles as...
Featured Business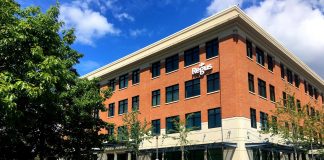 The opening of Regus at Barkley Village at the end of February 2016, marks the creation of a new type of business community to...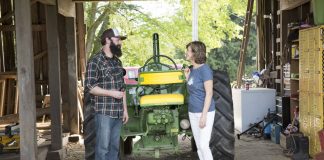 "Making honest, wholesome organic animal feed products with the most heartfelt regard for our planet and fellow living creatures"-- the mission statement for Scratch...
Food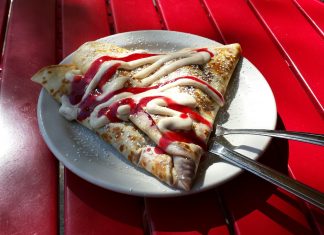 Have you ever tried to make crepes at home? It's easy to find a free recipe and the ingredients are fairly simple: flour, eggs,...