DON'T MISS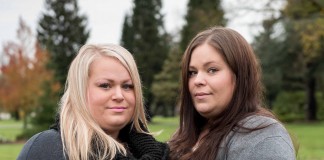 Sisters Robyn Scott and Taylor Sernesky recently learned firsthand just how swiftly tragedy can strike when they unexpectedly lost their beloved father to a...
By Laura Rogers For many, the day after Thanksgiving means one thing: Christmas tree hunting. Whatcom County is loaded with great places to find a...
Everyday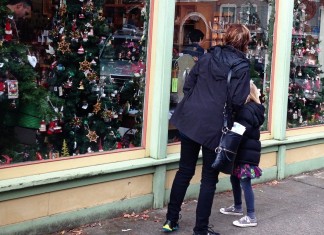 By Laura Rogers We live in a place bursting with talented local artisans peddling endless holiday treasures to behold. For those unfamiliar with shopping local...
Featured Business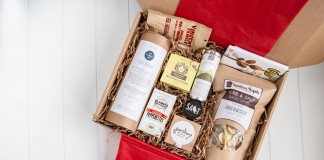 In 2011, Bellingham friends Cara Piscitello and Joy Rubey's young children were reaching that stage of eating real food — the meals moms and...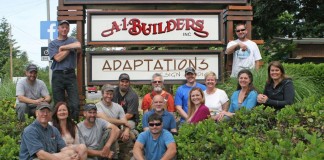 A-1 Builders' Rick Dubrow didn't come to the construction business in a linear fashion; in fact, he dabbled in aeronautics and teaching before entering...
Food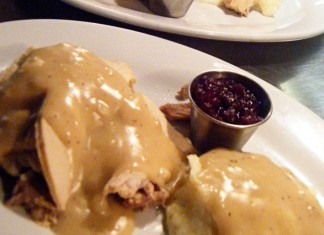 By Stacee Sledge Thanksgiving is upon us again. It's a time to gather with family and friends and reflect on all for which we are...