DON'T MISS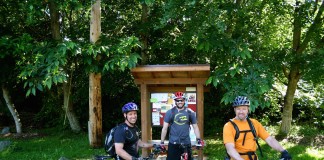 We live in a region blessed with bountiful options for outdoor recreation. On any given day, it can be tough to choose between running,...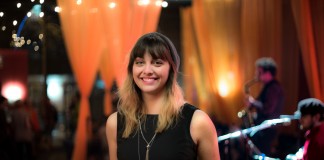 If you haven't been down to Bellingham's newest late-night venue, Café Bouzingo, you are missing out. Located downtown on the south end of Cornwall,...
Everyday
There's a little something for everyone happening Valentine's Day weekend: Family-friendly circus shows, delicious options for a romantic dinner and drinks, a Craftyhour to...
Featured Business
Sitting around the book-lined living room of Village Books owners' Chuck and Dee Robinson's is the store's leadership team: Chuck and Dee joined by...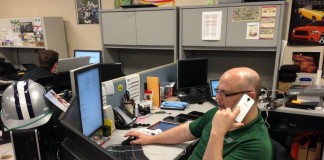 Since 1996, the K-20 Education Network has served as a high-speed, high-connectivity network linking local colleges, universities, K-12 school districts and libraries across Washington...
Food
Chocolate is full of so much sweetness. Whether gifting to a loved one on a romantic occasion or enjoying just because, chocolate helps make...