DON'T MISS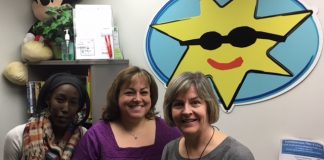 The piece of mind we get from helping a child develop self-confidence and self-esteem is truly beyond measure. At Blue Skies for Children the...
Seeing a live theater performance at Mount Baker Theatre (MBT) can be a once-in-a-lifetime event. One of the best parts for both audience and...
Everyday
Bellingham has the most artists per capita next to Santa Fe, New Mexico. And while the city has many artists showing up at galleries,...
Featured Business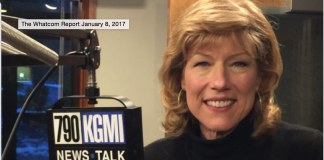 The Whatcom Report radio show on KGMI has something for everyone. The show covers issues such as the impact of outdoor recreation on the...
Jen Bean owner of Marry Me Wedding Ceremonies in Bellingham has done over 75 weddings. "I still get choked up," she says.  Bean, who...
Food
It would be an understatement to say the Drayton Harbor Oyster Company has gone through a few changes. Steve Seymour and Geoff Menzies started...